We believe in everything we do.
There's nothing cookie cutter about the method either. Rather, we have analyzed why hundreds of mixes work and songs succeed and we'll tirelessly work on your music until it holds up to the highest regarded recordings. For this very reason, mixes are flat rate: there shouldn't be a financial barrier to getting it right. Our process has been refined by a decade of mixing; it upholds a standard but it doesn't impose a style. The story, enviornment, artistry, and deeper meaning of every song drives every decision we make. The mix is just one piece of an interdependent puzzle that creates the magic of a captivating song.
We have spent years figuring out how to engineer excellence, reach out and lets talk about what's next with your project!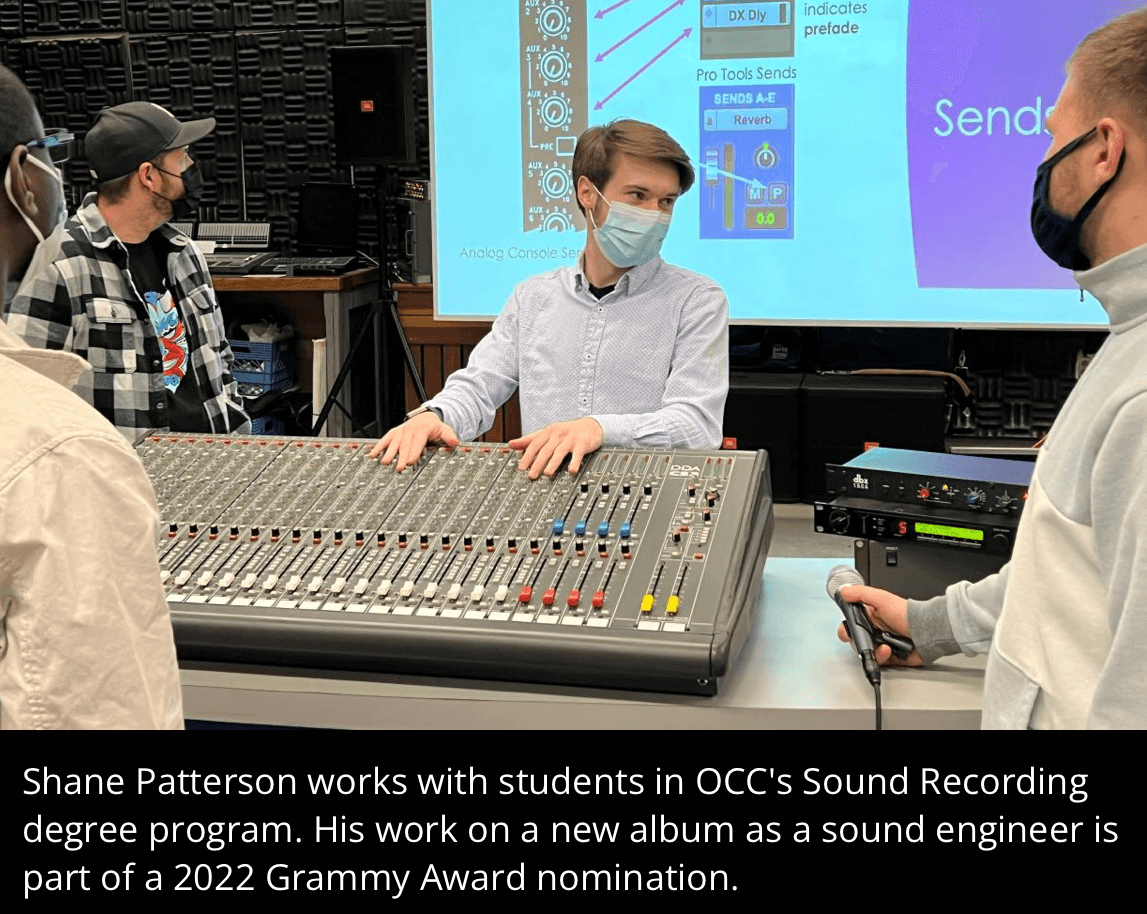 ---
Rates:
A standard mix rate includes unlimited revisions, and we don't charge if we don't get it right. Let's just make a great record.
This rate typically covers mixing a song under 10 minutes or so with any track count (the record is around 700 audio tracks). If you have a smaller project (like an acoustic session) or a larger project (a film or live set) please reach out and let's see what we can do!
Mixes are almost always flat rate, as we find that hourly rates lead to corners getting cut. This tool provides an estimate of mix rates, and calculates discounts for booking in bulk! We like to help musicians, so we will honor the bulk booking rate for projects started within 30 days of another active project.
How many songs are we mixing?
---
Stereo Mixes:
=
$350
estimated total
Stereo + Atmos Mixes:
=
$0
estimated total